Home
›
JGAurora A5 & A3S
›
Modifications & Upgrades
JGMaker is having a CLEARANCE sale on the commercial-grade Z-603S -- at a BONKERS $399. If you're in the USA, and want a ready-to-go full steel frame printer... run, don't walk! ⏩
JGAURORA Z603S CLEARANCE
⏪ Only 4 units left!
Still troubles with z-axis
Matt
Posts: 263
🌟 Super Member 🌟
I received the new stepper, and it is surely a good one: indeed I guess that the problem is in the commands of the z-axis, or even the stepper drivers (of the z-axis steppers?). But nobody's able to tell me what's the culprit!
The move commands for x and y axes go good: but when I try to move up or down the z-axis, it goes randomly up or down independently from which button I push! When I try to set all axes at home, the others set well, whilst the z-one goes nut: the steppers vibrate and stop to do it only if I push the stopper!

Today JG sent me a "firmware" (perhaps the original one) and washed their hands, but nothing happens when I try to flash it using for their video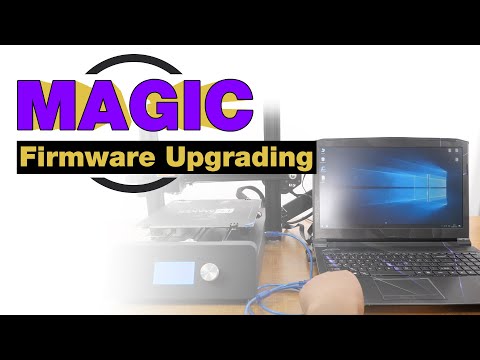 Same when I tried to update the firmware of the lcd, using for the tutorial found in the wiki of this site. Tried also a Cura flashing with the guidelines of the tutes of Sam, but same results: didn't tried with custom firmware for fear to destroy all, and also 'cause I don't own the device that serve to do this task (unless they were palliative).

I'm afraid I'm again in the situation when I encountered the prime issues with this damn printer which nobody can adjust! And as the previous times, I have a wish to drop it from the balcony and buy something less pretending as for the outside, but at least covered by forum/helpdesk and without all these damn issues!
Post edited by Matt on